In order to meet the needs of different customers in the market for roller blinds fabrics, Groupeve, a leading company in roller blinds industry,has developed new roller blinds fabrics for different customers in different countries, including plain, textured, blackout and semi-blackout roller blinds fabrics. Compared with the previous series, the new series now offers more color options. We have launched a total of 11 series, among which many customers have mentioned that our textured full blackout fabrics are not available in many options. If you have a demand for this in the near future, please contact me as soon as possible. In order to facilitate the opening of the customer's local market, we will provide Free samples for customer reference quality.
The roller blinds fabrics composed by 100% polyester. Here are the advantages of roller blinds fabrics:
1. Polyester has high strength and good resilience. Not only is it strong, it also lays flat, is wrinkle-resistant, and requires no ironing.
2. Polyester has low hygroscopicity and is easy to wash and dry when wearing and using. In the wet state, its strength will not decrease, it will not deform, and it has good wear resistance.
3. Polyester has good abrasion resistance and thermoplasticity. The resulting garment will crease better and hold its shape.
If you interest in our new samples, please feel free to cntact 
Monica Wei
Email: monica@groupeve.com
Whatsapp: +86 15282700380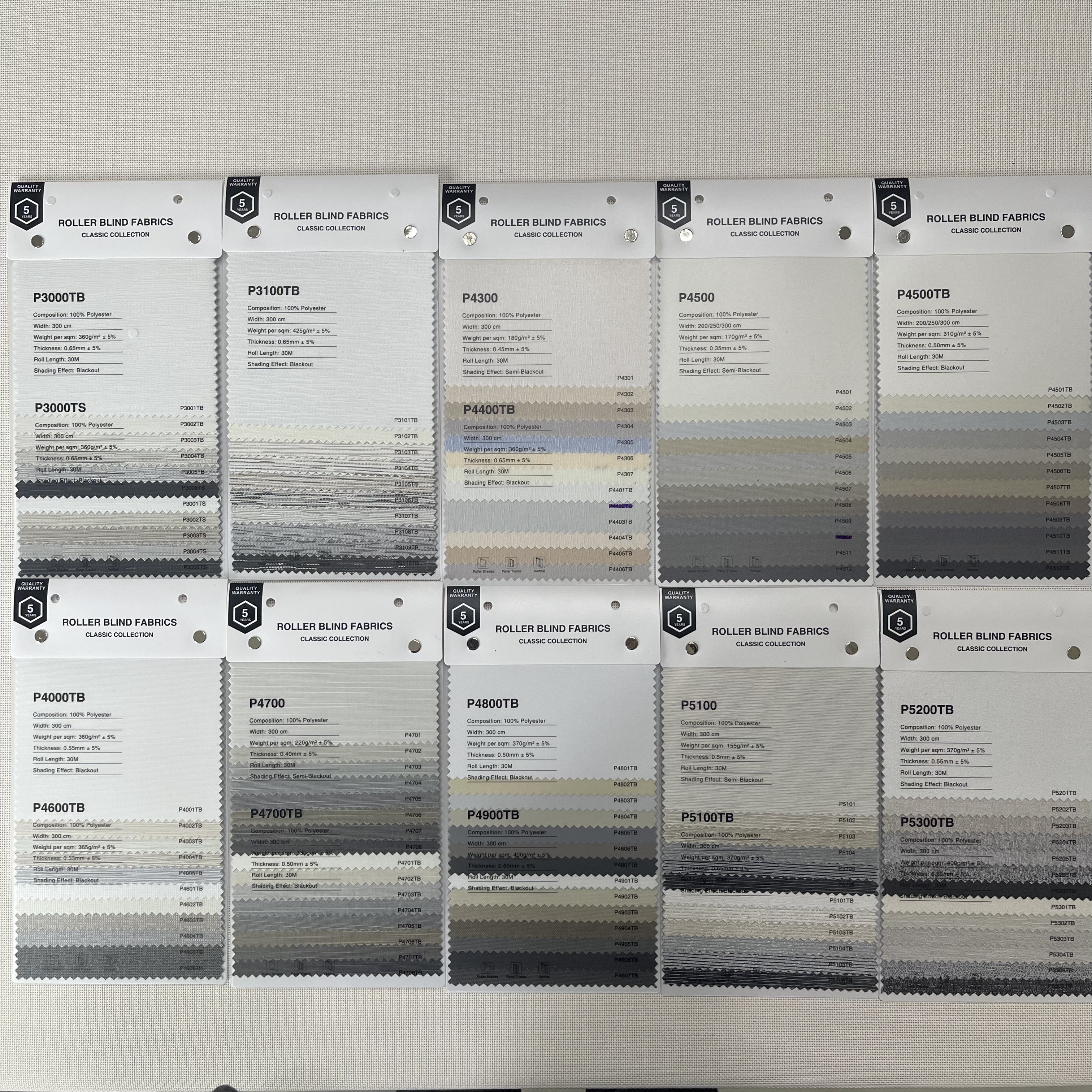 ---
Post time: Nov-24-2022